Upcoming Events and Meetings
Information regarding this General Membership Meeting will be updated in the near future.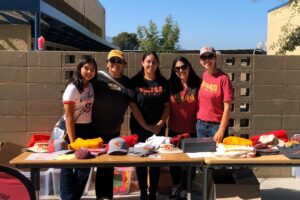 Willow Glen Rams spirit wear shed sale on Tuesday October 72th from 3:30pm to 4:30pm behind the football bleachers Stop by and stock up on Rams hoodies, socks, shirts, hats…
Join us on Sunday October 22nd for our Pickle Ball Tournament. Tournament Starts at 10am. Canoas Park, San Jose $75 Per Person Space is limited * Sponsorships Available
Order Your Spirit Wear!
Available online at the following link.
Willow Glen Athletic Boosters is a non-profit organization run by volunteers to provide financial and moral support for the athletic teams and student athletes of Willow Glen Middle and High Schools. We rely on donations and volunteerism from parents, alumni, and the community to bridge the budgetary gap for our athletic programs.
We recognize exemplary student athletes with annual scholarships, and and enable NCAA signing events.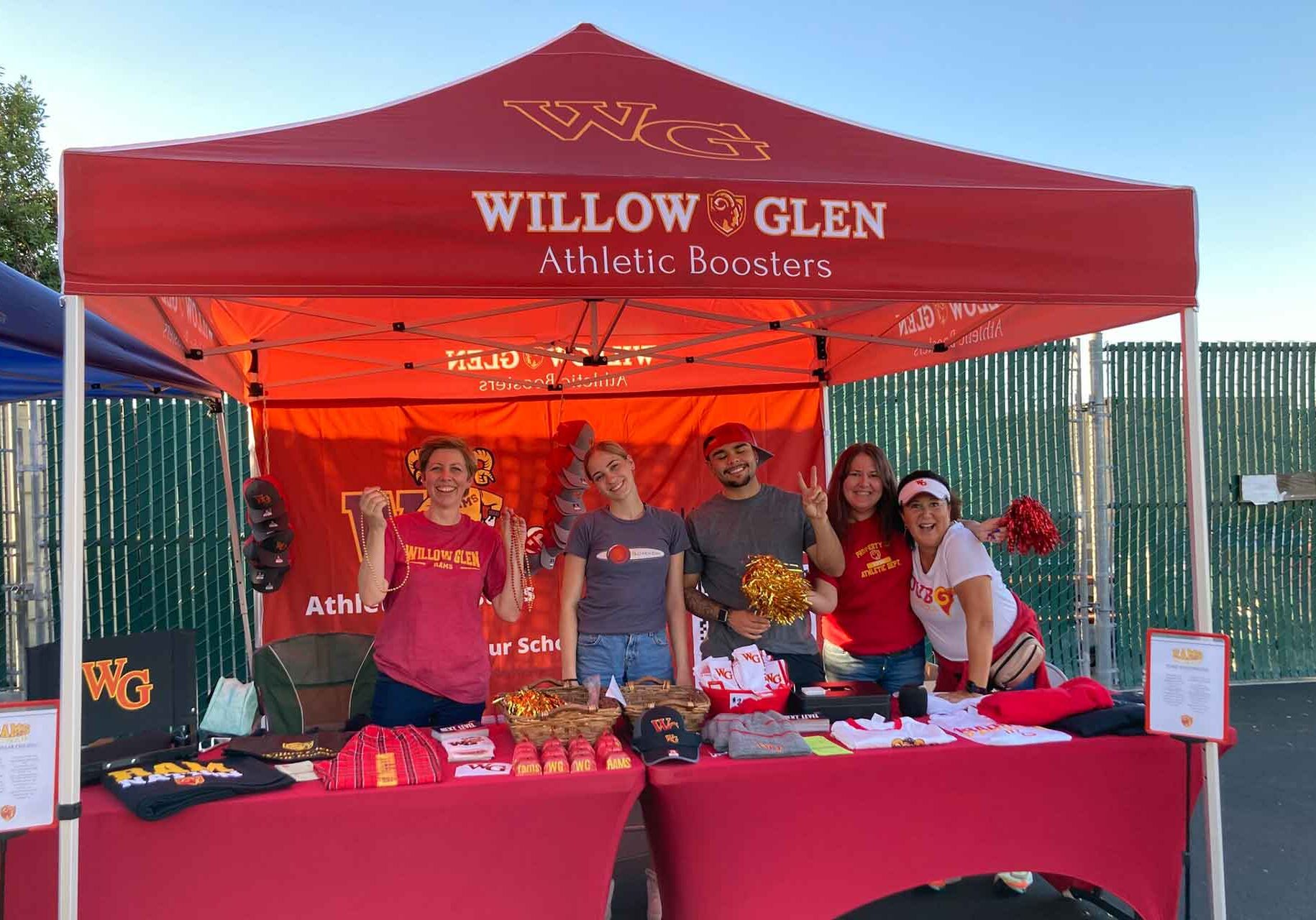 Make a big impact by joining the WGAB Board of Directors. Check out the open positions.
Sell merchandise or concessions at sporting events, or help plan the Annual Golf Tournament.
Monetary and in-kind donations are appreciated. Learn more about our Sponsorship program.
Ram Spirit Wear apparel and accessories are available for purchase.
Stay informed on the latest WGAB activities. Join our monthly membership meetings.
​Join today for only $25 per year.​Everyone wins when we support our student athletes!